Miyagi Ken,/Kakuda, Kakuda Shi
Image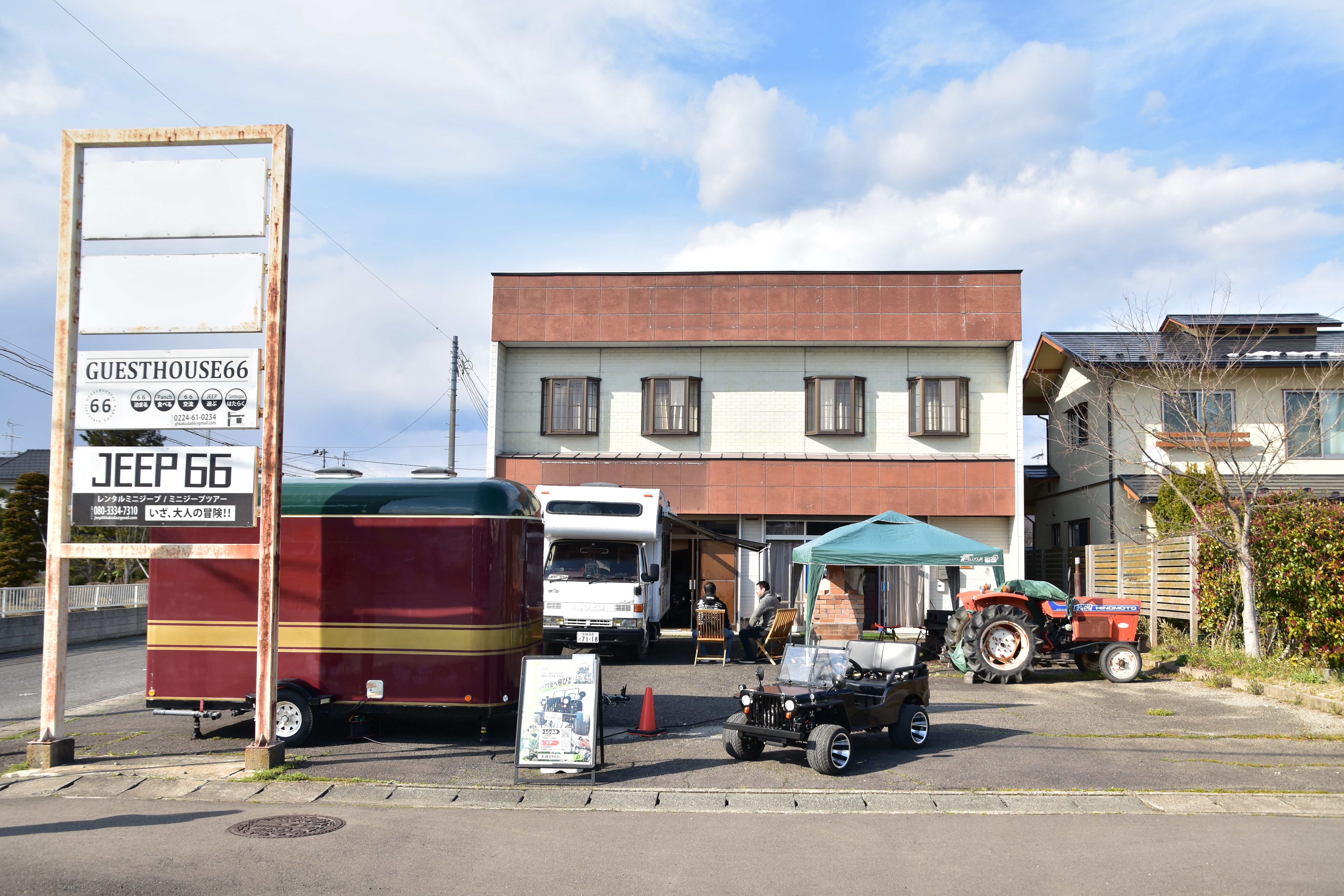 Station
station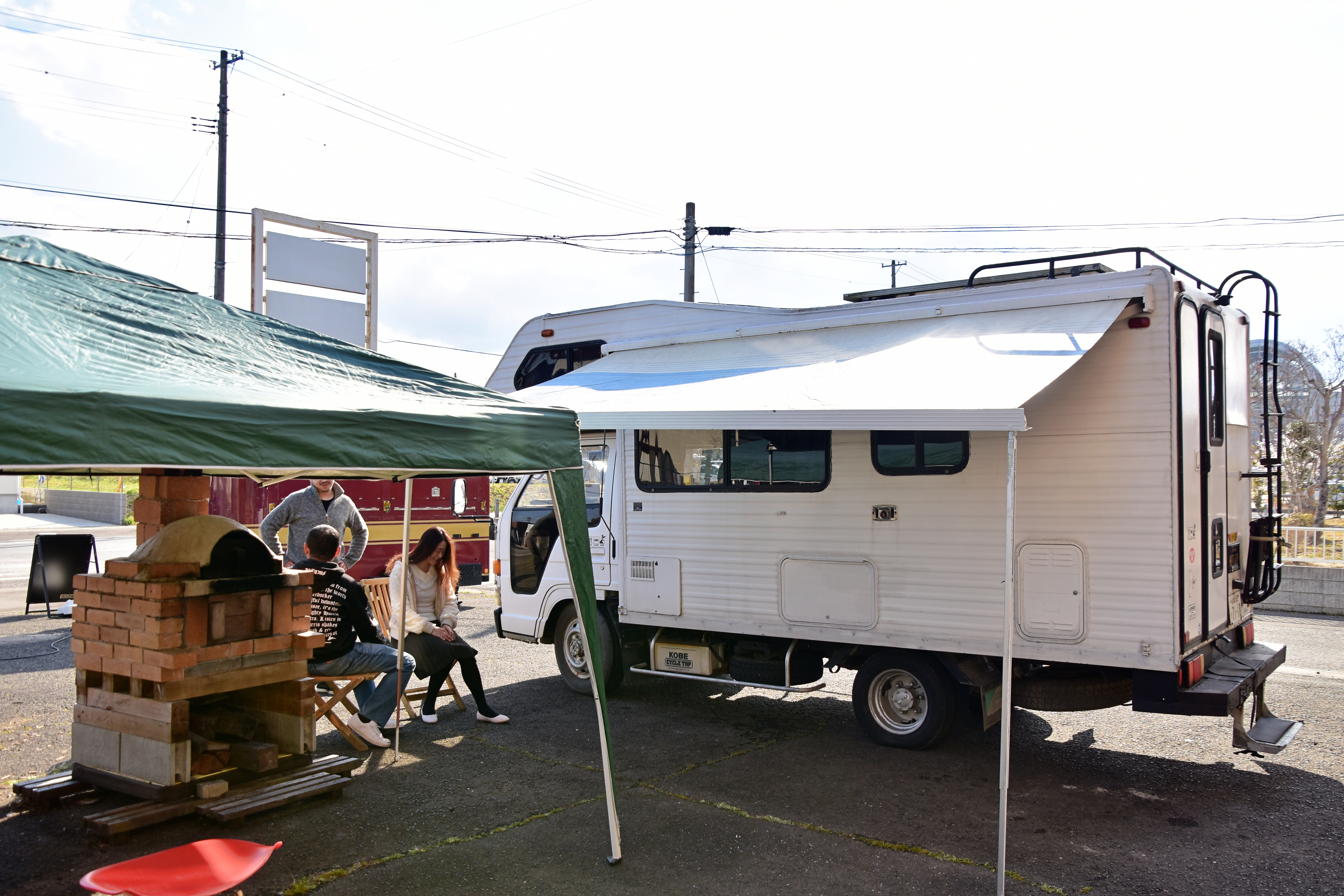 station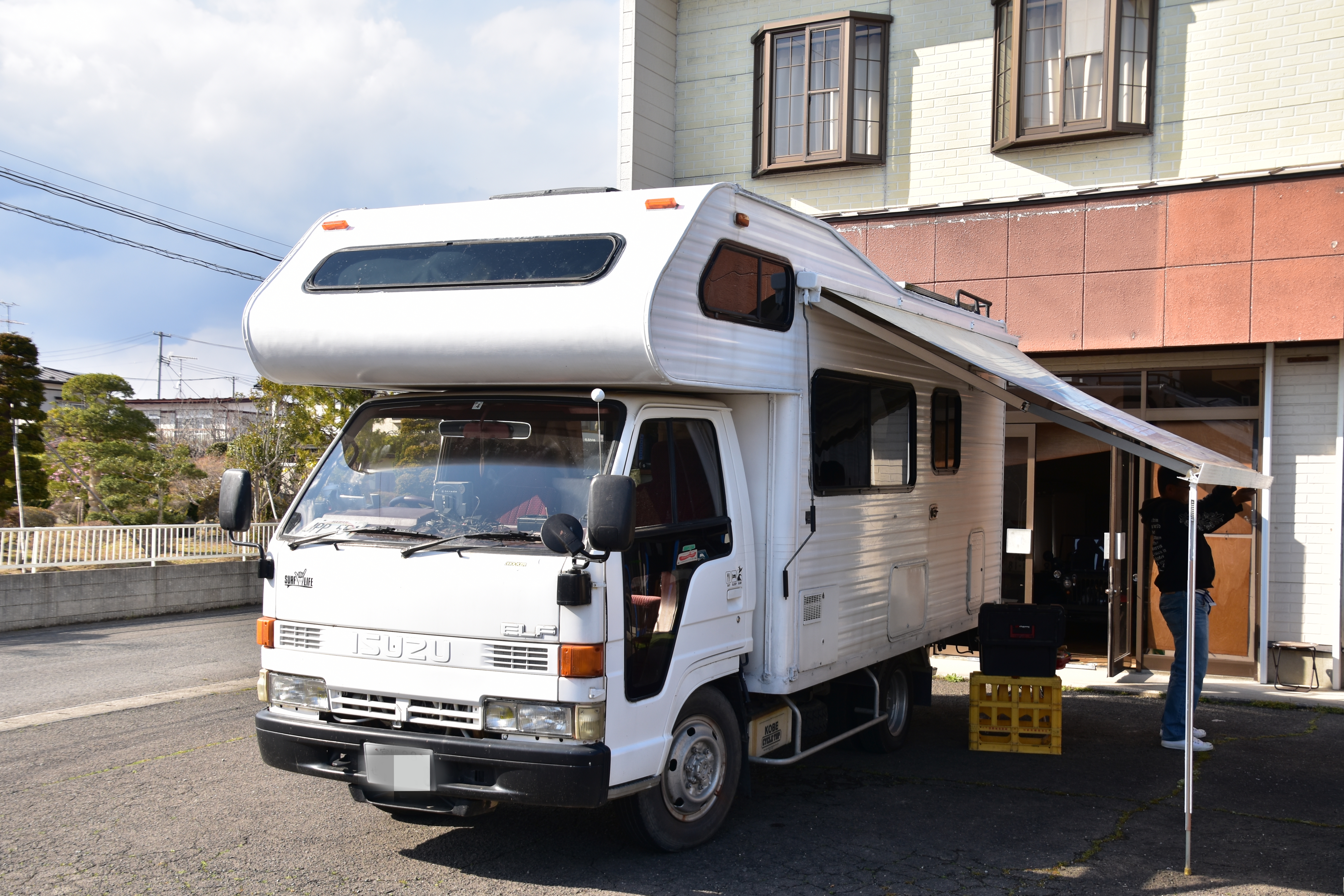 space to carstay
space to carstay
space to carstay
free wifi
Co-working space (additional fee)
Cooking place for Pizza(※Additional fee)
you can enjoy geep driving
---
Description
Located 1 minute on foot from Abukuma Kyuko Kakuda station. We welcome you as the activity and cultural exchange center of the areas and visitors of Kakuda city! There is also an attached co-working space called Gomboppa so that the facility can be used in many different ways.
Inquire about a camping station or its booking requirements up-front
Contact a Host
---
Basic Facilities
※There are also facilities that can be paid by cash at the station
24h Toilet
Water
WiFi
Playground
Pets Allowed
Smoking Area
Vending Machine
Washing Dryer
Waste Water Discharge
Security Cameras
EV Charger Stand
---
Additional Fee Facilities
Electricity socket
¥500/day
Non-free Wifi
Not available
Non-free Shower
Not available
Onsen (Adult)
Not available
Onsen (Child)
Not available
Camping Behavior Allowed
¥500/day
BBQ Facilities Rental
¥3000/day
---
Nearby Facilities
Convenient Store
FamilyMart Kakuda Saiwaimachi store (500m)
Supermarket
Yorkbenimaru kadota (1200m)
Gasoline
Yashiro trading (800m)
Restaurant
restaurant&bar Panch (160m)
24h Toilet
FamilyMart Kakuda Saiwaimachi store (500m)
---
Parking space
Height of each lot
No limit
※ Car size can be referred from
here
---
Note
Please separate garbage for garbage collection: burnable, non-burnable, glass bottles, cans, plastic bottles.
---
Cancellation Deadline
17:00, 2 days before (Japanese time)
If you cancel your reservation after the Cancellation Deadline, cancellation fee will be applied. Cancellation rate can be checked
here
---
---
Reviews
周辺は、道路もキレイでアクセスも非常に良かったです。 同建物内にミニジープの体験所もあるのでちょっとした東北旅行の休憩拠点としては良かったです。 もし、車中泊に疲れた人も同施設はゲストハウスあるし(別途要予約)、 ちょっと仕事するにしてもコワーキングスペースも有りで充実しておりました。 目の前に駅はありますが車通りは多くなく落ち着いてすごせました。
---