Aomori/Okuse(aobuna.kotatamiishi.towada.towadakohanutarube.towadakohannenokuchi., Towada-shi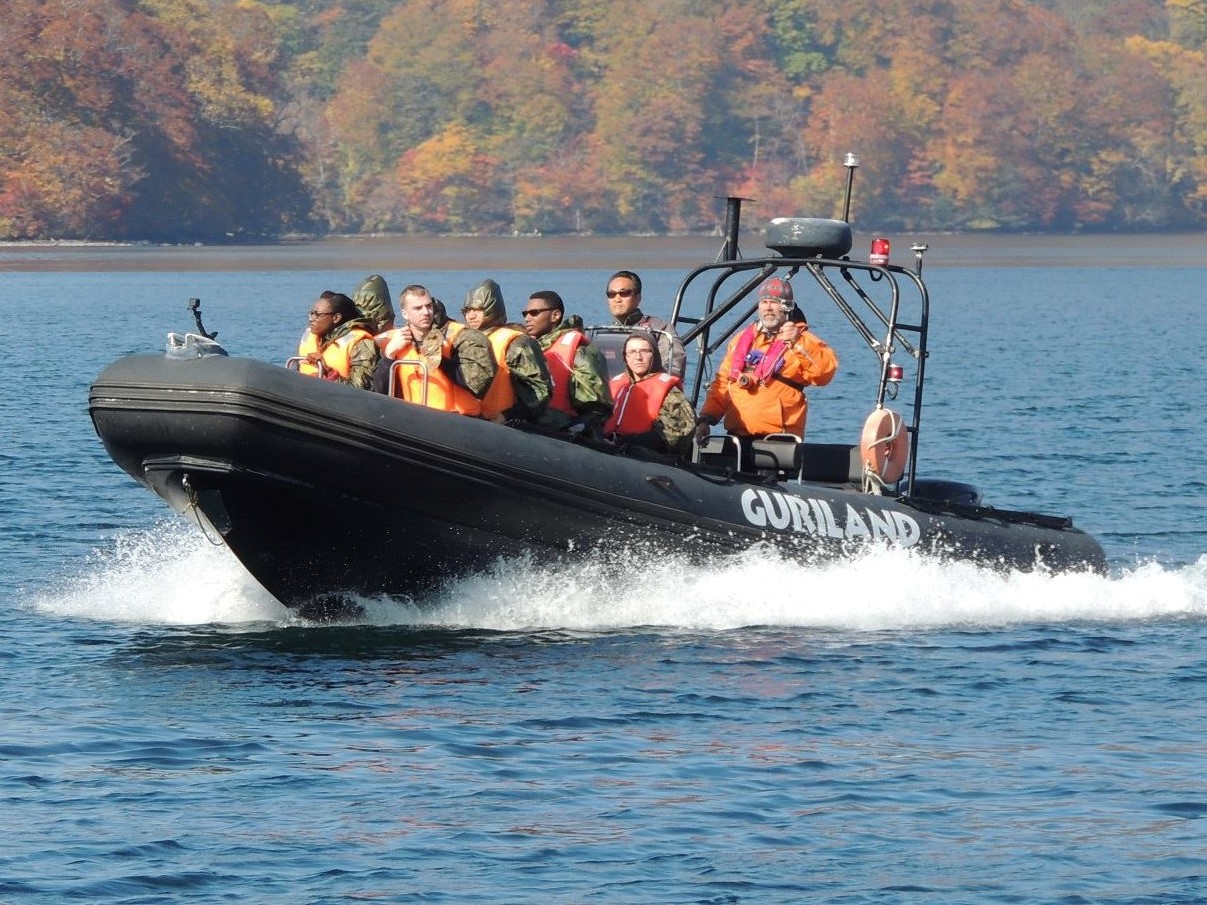 ---
6,000 JPY
/1 person
2,000 JPY
/1 person (child)
---
Description
Memorable adventure boat tour for everyone with 99% chance of encountering wild animals in their natural habitat! More than 20 thousand people come from all over the country and abroad every year.
Inquire about an experience tour or its booking requirements up-front
Contact a Host
---
Required time
60 minutes
※Please come on time
---
Host name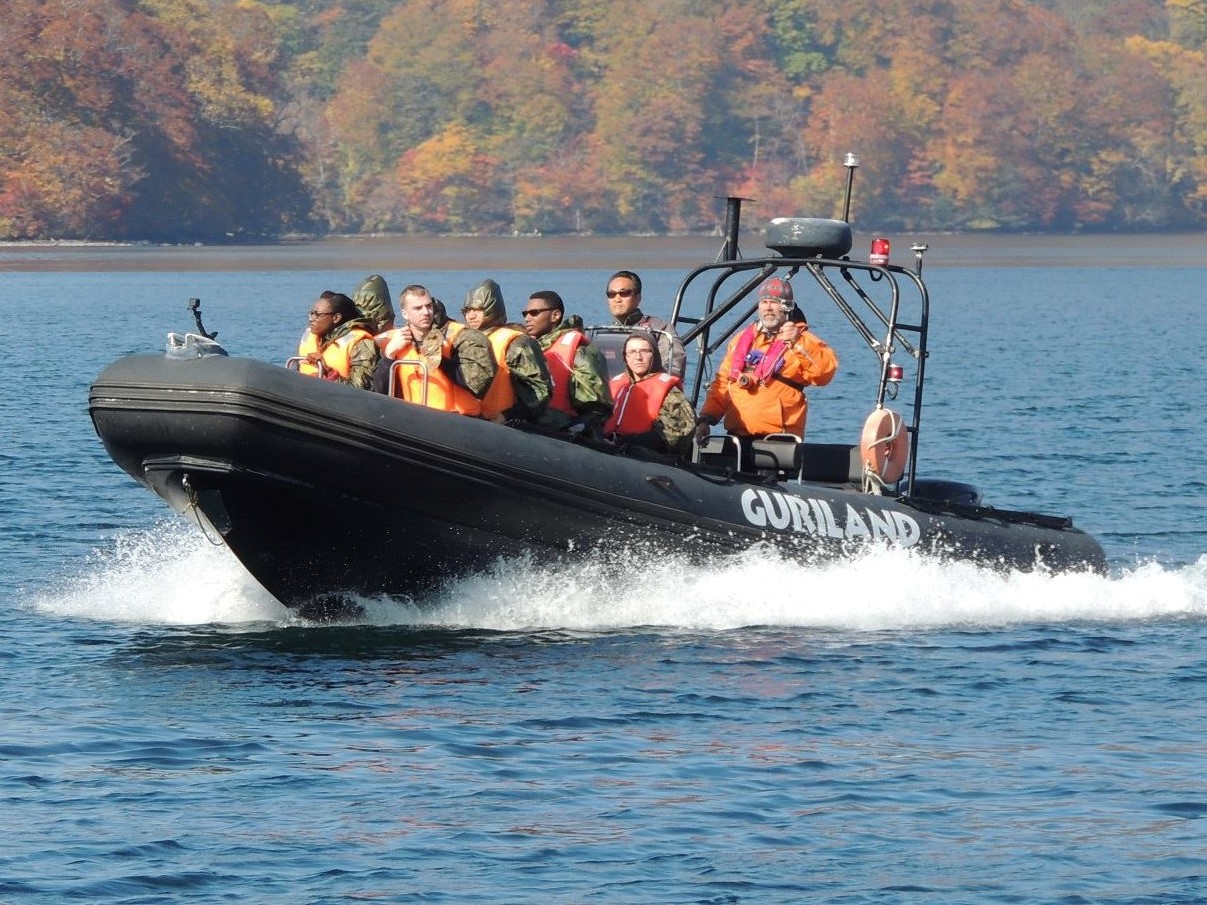 グリランド十和田湖RIBツアー
Lake Towada: World's largest double-crater lake. Check out with RIB secret and protected areas inaccessible by cruise ships.
You will not get wet unless it rains. The only nature observation / activity tour in Japan.
---
Required Equipment
Not required
Equipments provided by host
Life jackets and rain gear
---
Eligibility
Ages 1 and above are welcome!
Supported Languages
English
---
Note
Reservations must be made more than 24 hours in advance (but even if made after this deadline, a reservation is still made on the system, but will not be authorised)
---
Cancellation Deadline
17:00, 2 days before (Japanese time)
If you cancel your reservation after the Cancellation Deadline, cancellation fee will be applied. Cancellation rate can be checked
here
In case of raining
Will not cancel
---
---
Reviews

yoshimi koyama
Tue, Sep 10, 2019
わくわくする体験でした。 湖なので、揺れも少なく船酔いする私でも大丈夫でした。 陸から見える十和田湖とはまた近いとても素晴らしい景色が見れます! タイミング良ければ熊や鹿など動物にも会えるみたいです!
---