Aomori/Okuse(aobuna.kotatamiishi.towada.towadakohanutarube.towadakohannenokuchi., Towada-shi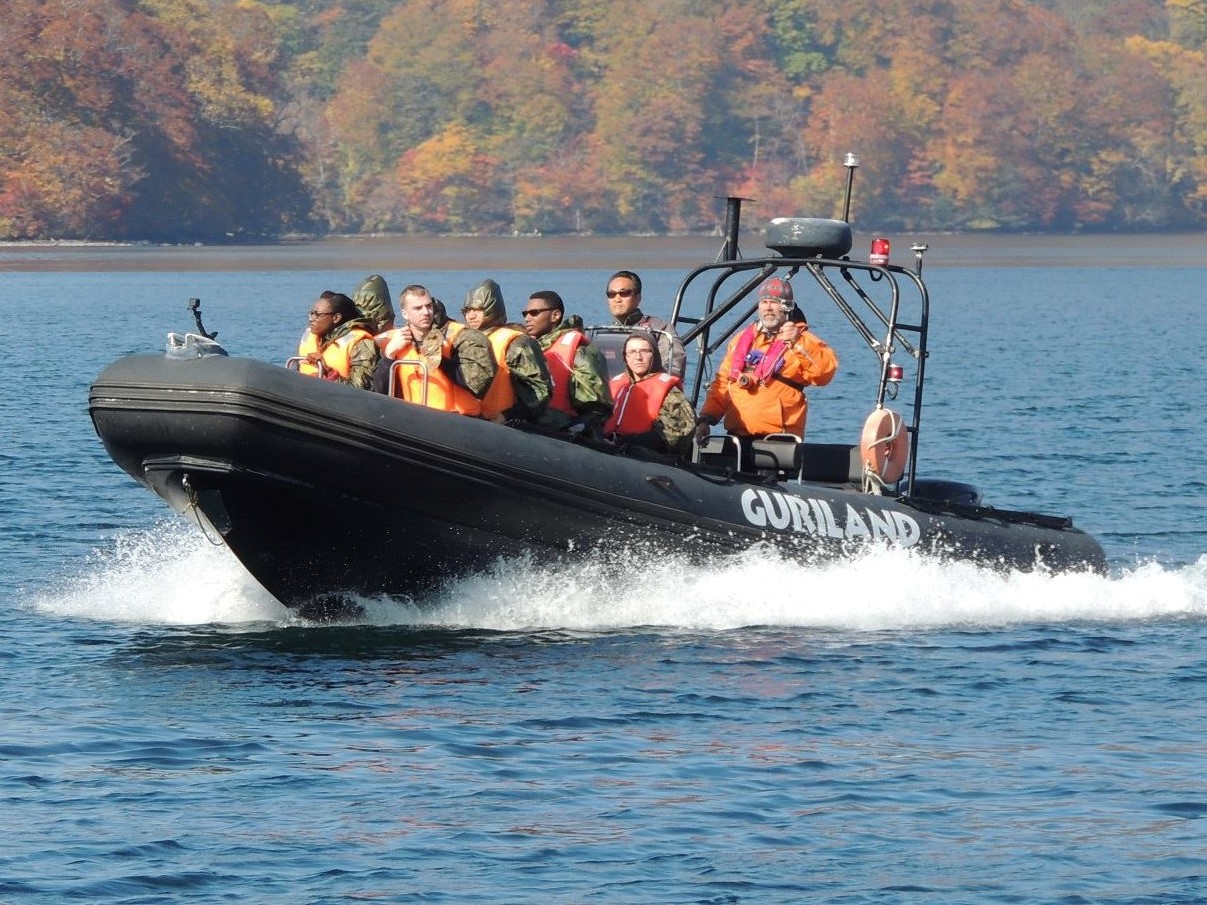 ---
Memorable adventure boat tour for everyone with 99% chance of encountering wild animals in their natural habitat! More than 20 thousand people come from all over the country and abroad every year.
---
---
Host name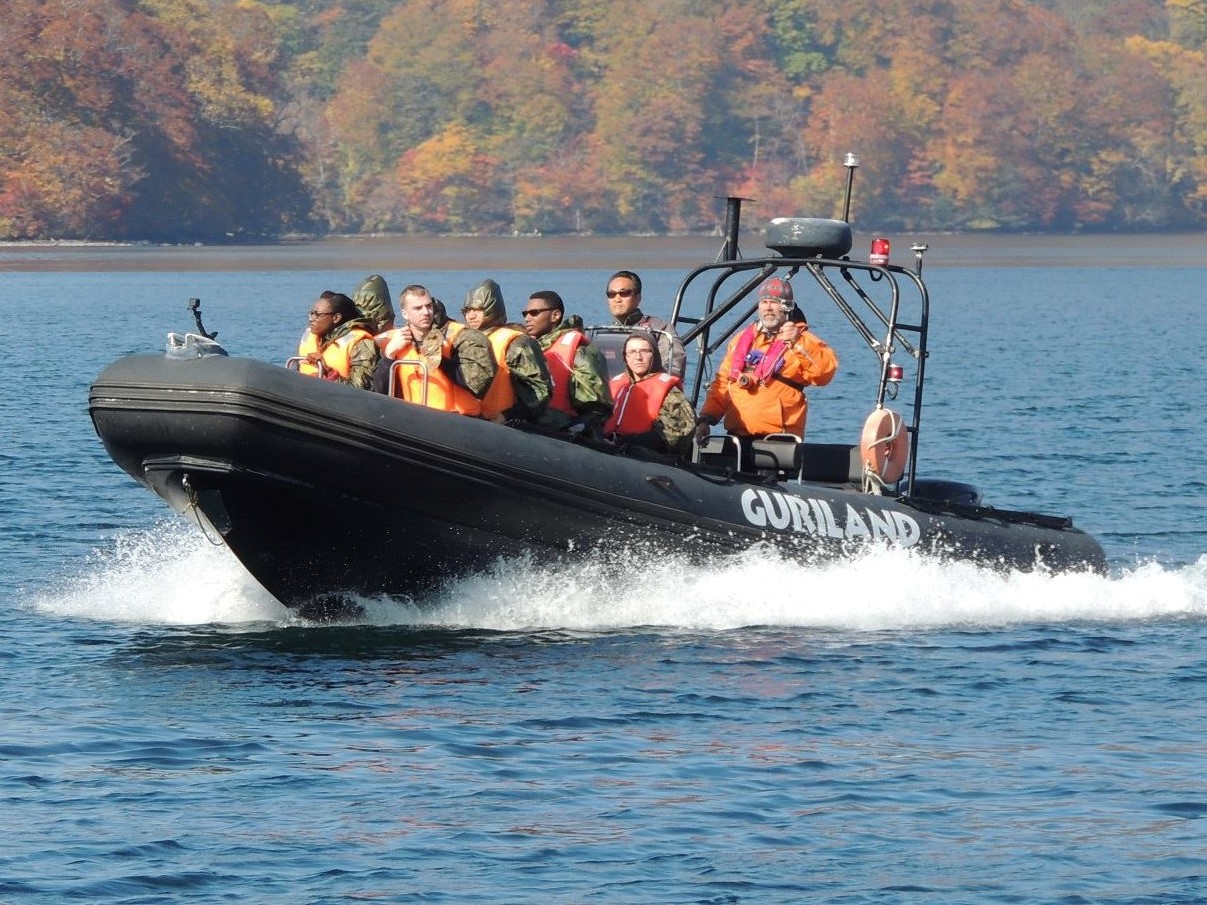 グリランド十和田湖RIBツアー
Lake Towada: World's largest double-crater lake. Check out with RIB secret and protected areas inaccessible by cruise ships.
You will not get wet unless it rains. The only nature observation / activity tour in Japan.
---
Equipments provided by host
Life jackets and rain gear
---
Ages 1 and above are welcome!
---
Reservations must be made more than 24 hours in advance (but even if made after this deadline, a reservation is still made on the system, but will not be authorised)
---
17:00, 2 days before (Japanese time)
If you cancel your reservation after the Cancellation Deadline, cancellation fee will be applied. Cancellation rate can be checked

here
---
---
---